Vascular surgeons can diagnose, prevent, manage, and treat numerous conditions regarding your veins, blood vessels, and arteries. You can seek help from specialists for a wide range of conditions. They can provide assistance in managing chronic conditions as well. You can consult with them for varicose conditions, from spider veins to aneurysms.
Conditions Treated by Vascular Surgeons
1.     Peripheral Vascular Disease
When blood vessels start collecting deposits of fatty cholesterol, they grow narrower. This affects the circulation of blood from the arteries to the rest of the body. Experts call this condition atherosclerosis. A vascular surgeon can remove excess cholesterol deposits using different treatment processes.
When your blood vessels grow thinner, you will experience severe pain in your limbs. If your leg arteries become narrow, you will experience severe pain in the calf while walking. You can refer to this condition as intermittent claudication. When this condition grows serious, you will experience pain even if you are resting.
Though, the complete blockage of arteries can stop the supply of blood, causing damage to that part of the body. When this happens, your limb will turn numb, cold, pale, and paralyzed. You can visit a vascular surgeon before the condition is out of control. They will diagnose the condition and provide suitable treatment.
2.    Aneurysms
When the arteries or other blood vessels fills-in with blood, they will likely burst, causing bleeding or leakage. Experts refer to this bulging condition as aneurysms.
3.     Venous Disease
Veins are responsible for carrying impure blood to your heart from peripheries. You may experience varicose veins and other similar conditions if these veins start to bulge. A vascular surgeon will remove these veins before you face severe complications.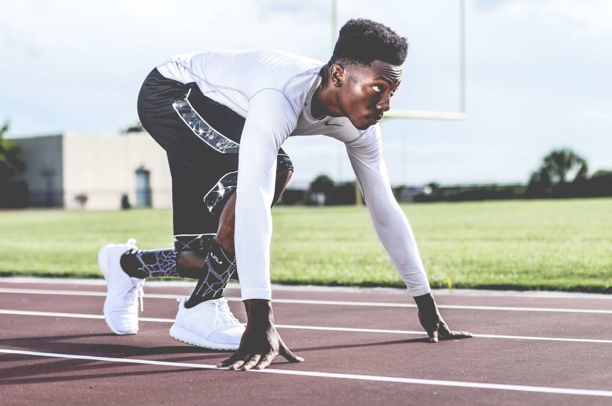 (Source)
4.     Leg Ulcers
Leg Ulcers may develop for numerous reasons, such as a poor supply of blood and varicose veins. You might require surgical treatment if your leg ulcer is turning into an infection. You need to visit a vascular surgeon if you notice any symptoms of leg ulcers.
5.     Circulatory Conditions
Varicose veins
Carotid artery disease
Buerger's disease
Deep vein thrombosis
Critical limb ischemia
Abdominal aortic aneurysm
Vascular malfunction
Raynaud's phenomenon
Renovascular hypertension
Peripheral vascular disease
Benefits of Consulting Vascular Surgeons
·       More than a Surgeon
Vascular surgeons do not only perform surgeries, but they also guide their patients about how they can maintain their health. Furthermore, they will share valuable tips to prevent particular diseases and conditions. Exercise and medication can help alleviate various vascular conditions. Vascular surgeons diagnose the condition and provide the least painful and invasive method to treat your issues.
·       Performs all kinds of Procedures that Include Vein
They specialize in numerous vascular conditions and can help patients with suitable treatments. Vascular surgeons receive training to perform invasive surgeries and endovascular procedures. If you experience any symptoms related to venous conditions or have confusion, you can consult with them. They ensure that you receive the best treatment.
·       Develops a Friendly Relationship with Patients
Besides treating your existing condition with corrective procedures, they can diagnose possible underlying conditions as well. You can visit a vascular surgeon for preventive measures. That is the reason why they build long-term relationships with their patients. When you visit a vascular surgeon, you will experience a friendly gesture.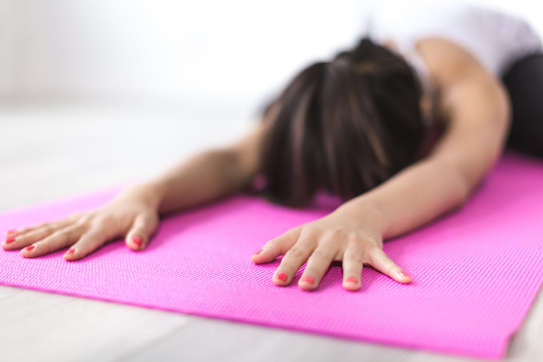 (Source)
·       Treat every Arteries and Vein other than Heart and Brain
They can help you eliminate blockage of the carotid arteries in the neck. They can treat various problems that relate to the large main artery, the aorta. This artery stretches from the heart to the lower abdomen. Your vascular surgeon can also suggest effective treatment for peripheral vascular disease. This condition affects the arteries available in the feet and leg region. The vascular surgeon can help you with this and other related conditions.
Conclusion: Consult Top NYC Vascular Surgeon Dr. Norman Chideckel
Dr. Norman Chideckel is a certified, award winning vascular surgeon with extensive knowledge and experience in treating vascular conditions. He can effectively treat conditions such as venous inefficiency, deep vein thrombosis, varicose veins, and other similar conditions. Furthermore, he has proficiency with treatments such as Sclerotherapy, Endovenous Laser Ablation, and other treatments to remove damaged veins.
If you are experiencing any of the above conditions and need medical help, you can consult Dr. Chideckel. He will guide you on the condition and suitable treatments. Contact our clinic at 212-993-6133 to set up an in person or online consultation with the surgeon.