What makes the best vascular surgeons? Maintaining vein health is as important as taking care of other bodily systems. There are many vein conditions and diseases that you could suffer. Following the right lifestyle can prevent any of these conditions from developing. However, in some cases like genetics, the condition is bound to develop in you, but you can treat it before it gets severe.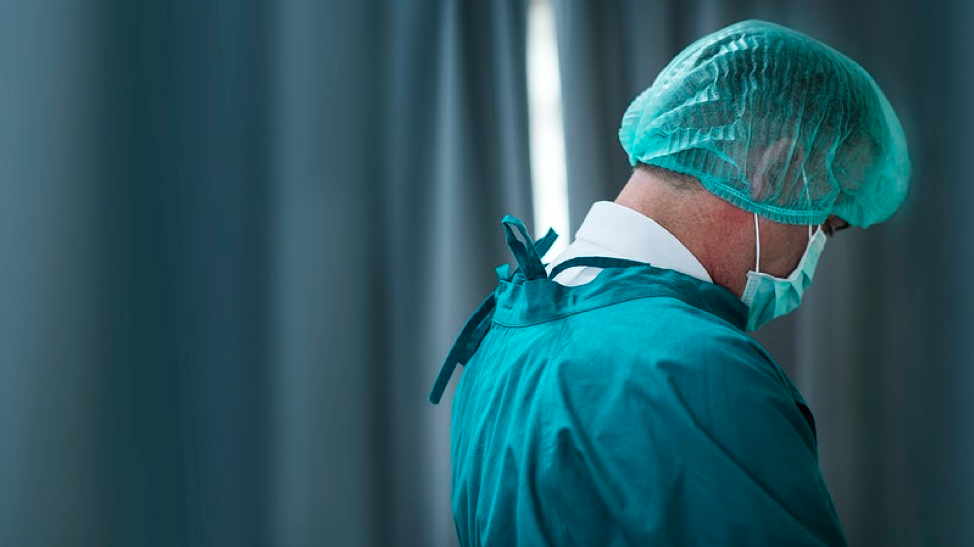 (Source)
Who does one look for when they need to treat their veins? Vascular surgeons specialize in treating conditions that may develop in the arteries and veins. Conditions such as varicose veins, spider veins, and aneurysms are a few of the conditions they treat.
Now since you know who to seek advice from whenever you face any concerns regarding the health of your veins, it is time to talk about what makes the best vascular surgeon. This post focuses on how a patient can determine whether a vascular surgeon is good and what makes a surgeon the best.
Continue reading as this will surely benefit you in making the right decision while choosing the right surgeon.
Degrees & Education
Of course, having a degree is highly important for a surgeon to practice treatments. Vascular surgeons must earn a bachelor's degree and attend medical school. Once medical school is over, the student must enroll in a one-year internship program. This will help them in developing an understanding of the environment and polish their skills too.
It is important that a vascular surgeon undertakes the U.S. medical licensing examination to register as an official surgeon.
The best surgeon is one who has completed the necessary training and education to become a vascular surgeon. Earning board certification is also essential as this includes a vascular surgery qualifying examination and the vascular surgery certifying examination.
Experience
In any field, if you have the experience, you're probably better than any newbie in that particular field. The same goes for vascular surgeons. A surgeon who has performed surgeries with good results for a long period is likely to be more skilled than other surgeons.
As we know, doctors and surgeons earn popularity due to their experience rather than the education they have completed. Therefore, a surgeon with the most experience is considered the best one to select for your treatment.
Passion
A surgeon that has a passion for this field is bound to be more successful and earn a reputation that allows patients to trust them. Passion allows vascular surgeons to continue learning and understanding changing trends and advancements to develop better treatment plans and find solutions to the most severe cases.
Therefore, finding a surgeon that has a passion for what they do is always a plus point and will surely benefit you.
Reputation
A well-reputed surgeon is likely to have more patients than other surgeons. This is because they have achieved the success needed to build their reputation. How does a surgeon earn a reputation? Well, by using all the experience, training, and education, they have achieved over the years in treating patients with a high success rate.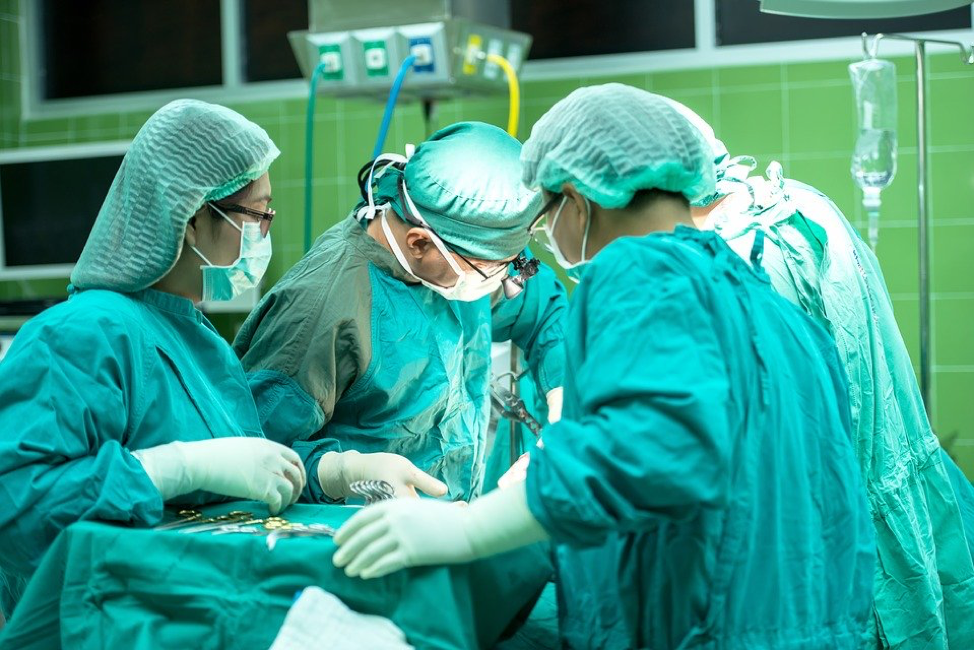 (Source)
A surgeon that lacks reputation will not get referrals or recommendations. They have to build a relationship with the patient, which is impossible if they fail to earn a good name. This will automatically lead the patients to look for other surgeons instead.
Personality
Heading into the surgeon's office with a critical condition, coming back out with a promising treatment and smile on your face is only possible if your surgeon has a great personality. These specialists should not only know how to solve the patient's problems by treatment but also should be able to have a deeper connection.
This connection includes an understanding of the patient's emotional and mental state. By understanding this, surgeons can motivate the patient and help them get through the condition they are facing with much more efficiency.
Patients who have received treatment from a surgeon who has not only found a solution to their condition but also developed a connection have had a higher success rate in the treatment.
Conclusion
As you can see, finding the right surgeon for you is not that complicated as it seems. All you have to do is research. Determine whether a surgeon is the best using the characteristics mentioned above as a checklist. Your health is in the hands of these doctors and specialists; thus, it is important that when you receive treatment, you find the best one.
If you are looking for the best vascular surgeon in NYC to treat your vascular condition, consider Dr. Norman Chideckel, MD. Dr. Chideckel is an award winning vein surgeon with advanced skills, training, and education in the field of vascular and vein health.
Contact us today to schedule an appointment for the treatment of your vascular conditions.
Vascular Surgery & Vein Center
108 East 96th Street
Front 1
New York, NY 10128
212-993-6133